Where You Close Is Your Choice - Choose The Best.
At Premier Lakeshore Title we jump through hoops so you don't have to.
Welcome to Premier Lakeshore Title
---
With closing locations up and down the lakeshore, we have you covered!
---
---
Meet the Team
Premier Lakeshore Title is a locally owned Title Agency with eight locations across West Michigan.
Learn more
Why Choose Us?
At Premier Lakeshore Title we provide superior service and professionalism while ensuring your closing is error-free.
We can help
Contact Us
Get in touch with us. Our friendly staff is always here to answer all your questions.
Get in touch
---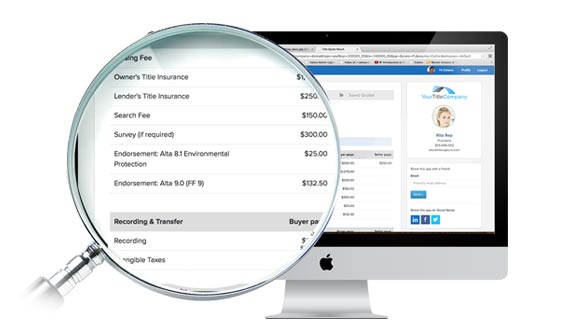 Get your instant title quotes
Use our state of the art platform to generate your own title quotes, seller net sheets and preliminary HUDs. Saving and sending them out to your clients is one click away. Works on all devices, desktop and mobile. Register for your account today!
Login / Register for your free account now